This nine-week sermon series guide walks through the book of Ephesians. Everyone should have plenty of opportunity todo something epic with the gifts the Lord have given.
This four-week series explores the important part every Christian plays in the local church. No matter how old we are, or what role we play, every part matters, We are the Church!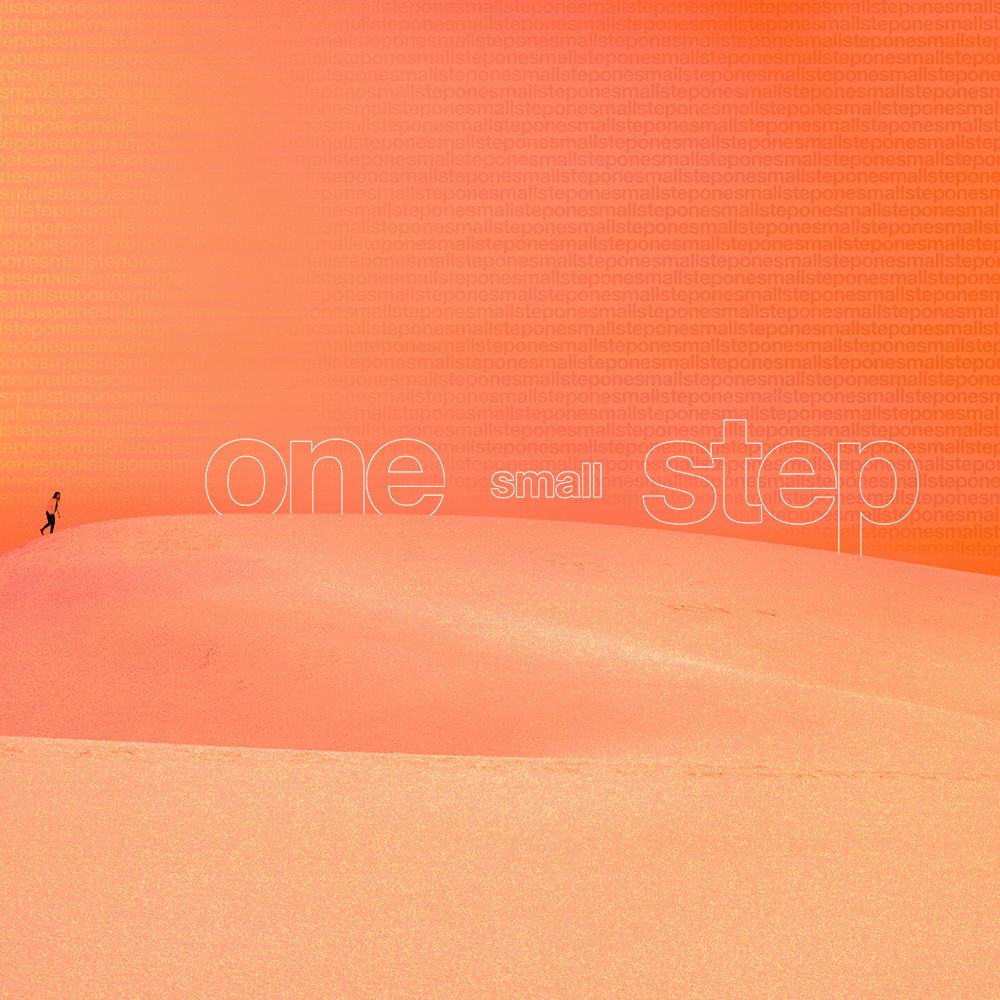 Everyone is personally encouraged to take one small step of faith. Specifically a step toward bridging the gap between Jesus and our friends.
The path to becoming a great missionaries and evangelist is to start by making new friends. Go Church will spend 4 weeks looking at stories in the scriptures that teach us how to be the friends God had in mind.